Archive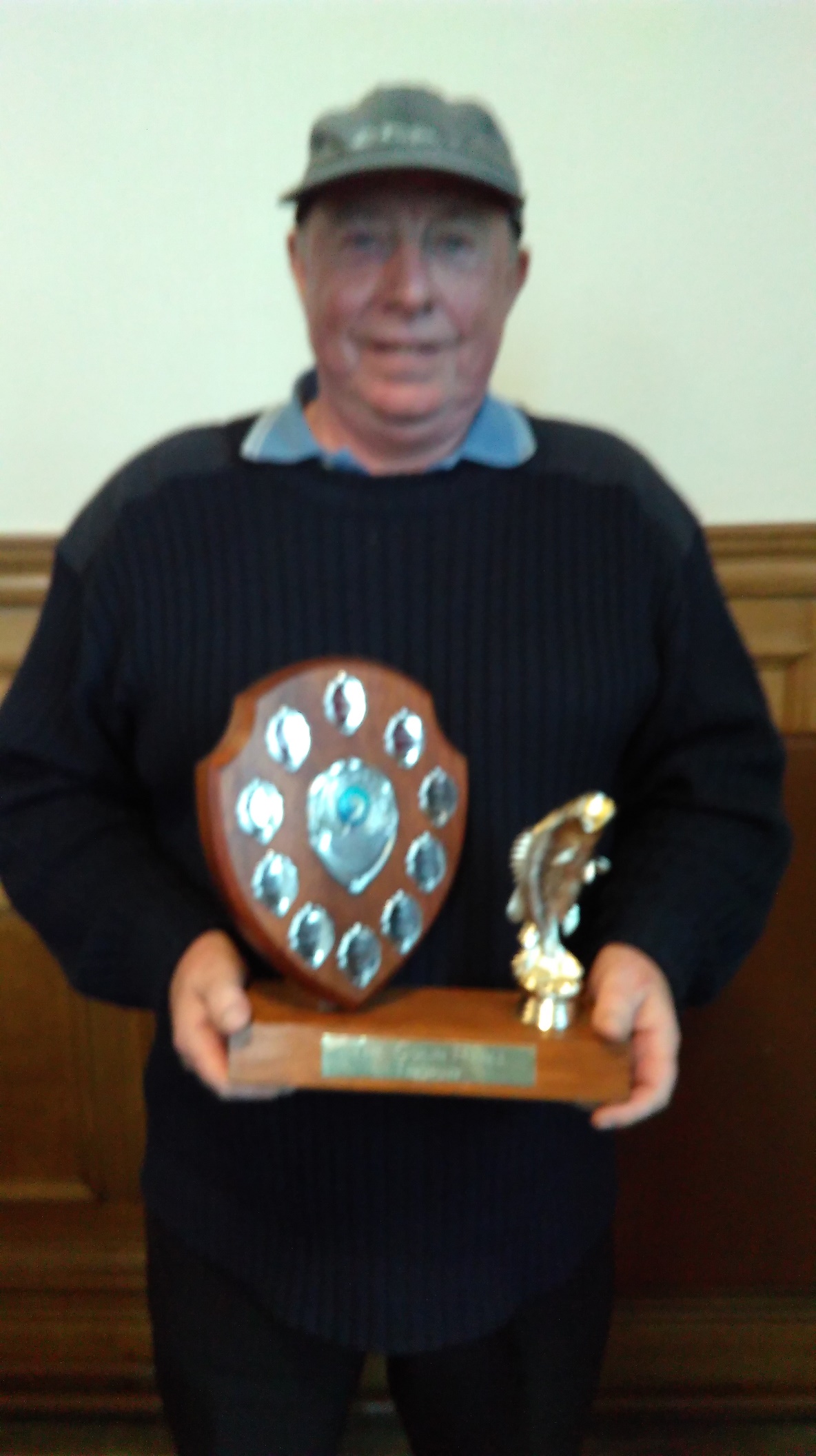 Stan Preston - 2015 Club Points Winner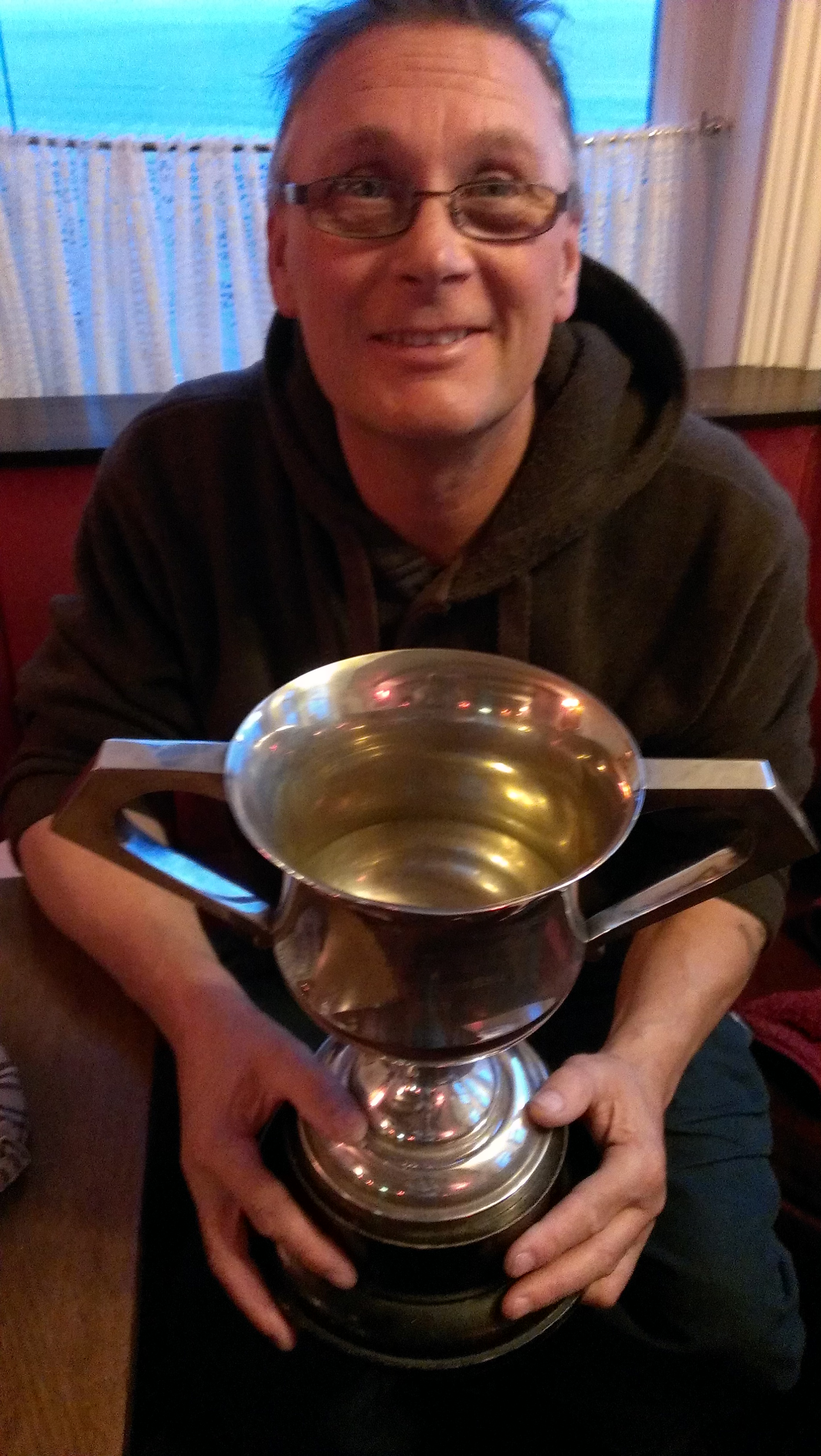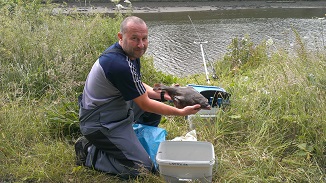 Chris Wood - Overall Winner 2014 Colin Sharpe shows off a flounder from the Esk at Whitby 2015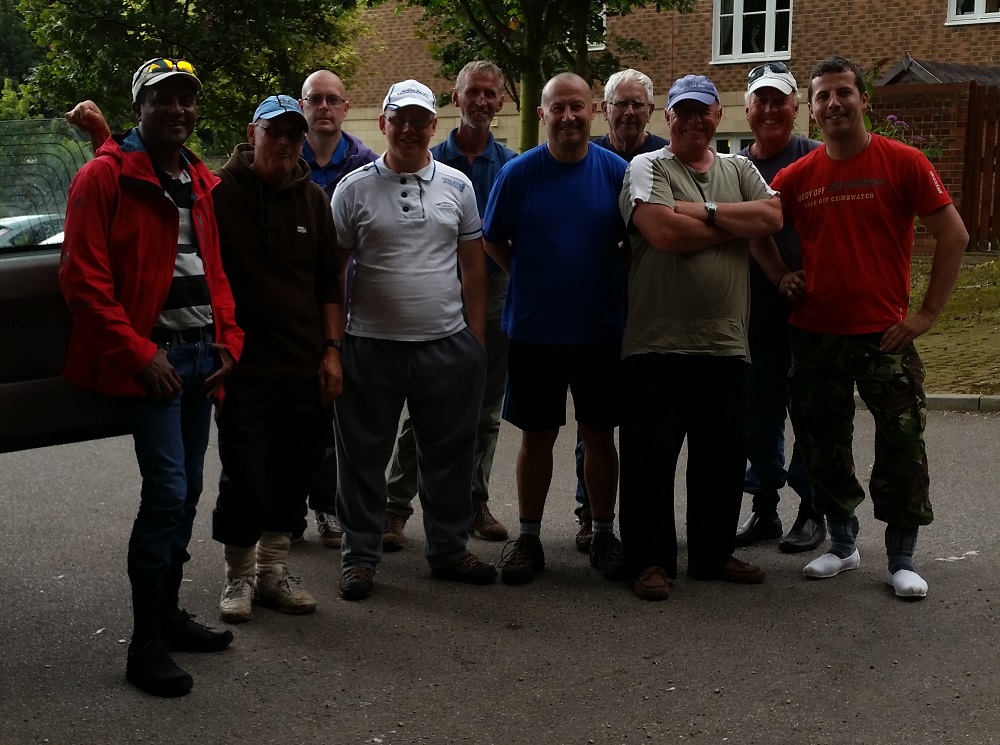 Some SADSAA members who took part in a summer season competition in 2015
Here's some much older pictures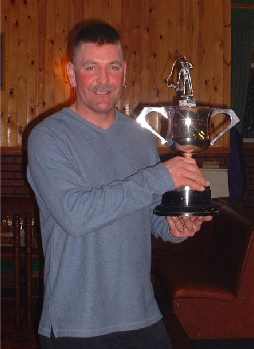 James Moore shows off his silverware for the best senior weight 2002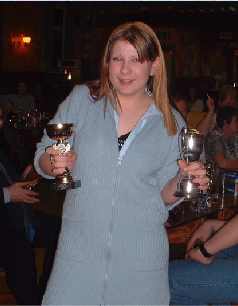 Justine Moore had the best junior aggregate weight in 2002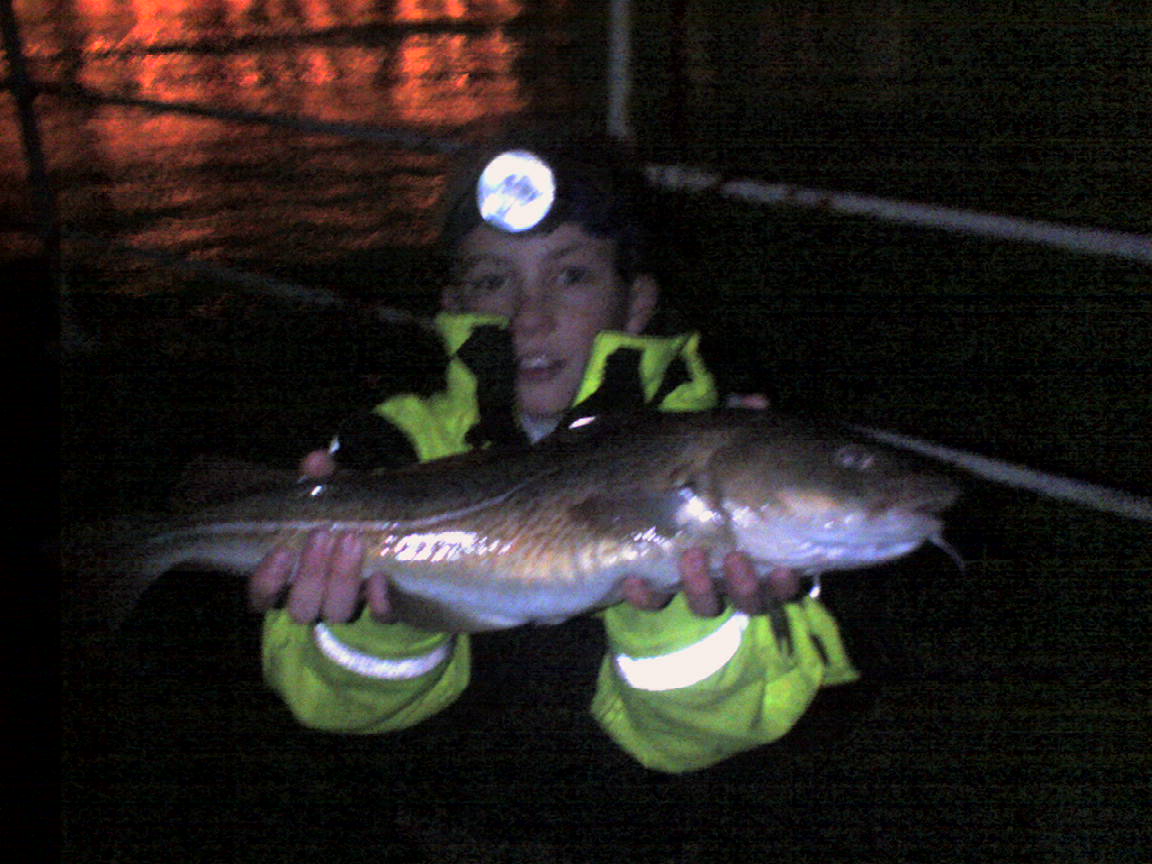 Craig Hadden caught this 2lb 13.25ozs codling on Witby West Pier 23 October 2005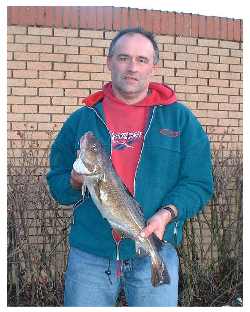 Heaviest fish winner Ian Russel from Whitby shows off his catch of a 4lb 5.25ozs cod at the January 2004 Open Competition .
.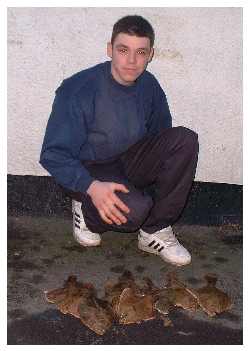 Nick Bullock from Guisborough was the winner of January 2004 open competition with these 7 flounder for 6lb 5.5ozs taken from Redcar Beach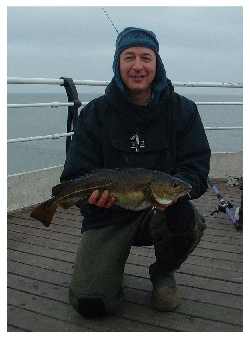 John Tye, from Richmond won the 2003 open competition with this 5lb 15ozs cod taken from the kelp near Bird Flight Gulley. John went on to the pier to land a flounder giving him a total weight of 6lb 10.625ozs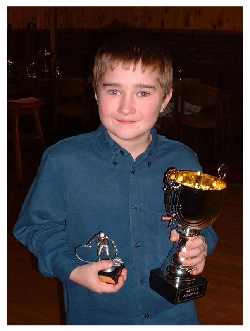 A young Adam Hambley collecting his trophies at the January 2002 presentation night.