Home Page
Welcome to the 'Saltburn Sea Anglers' Website.
'Saltburn Sea Anglers' is the collective name given to members of the Saltburn by the Sea & District Sea Anglers' Association. It is sometimes referred to as SADSAA but more normally known as Saltburn Fishing Club.
For 2018 Match Calendar go to 'Future events' !
OPEN PEGGED MATCH - CATCH & RETURN
Sunday 13th August 2017
Saltburn Pegged Open
Venue, overall winner Andy Clark & junior winner Liam Aligae.
Prizes presented by club chairman Stan Preston
Pictures from Marske Beach Competition 9th July 2017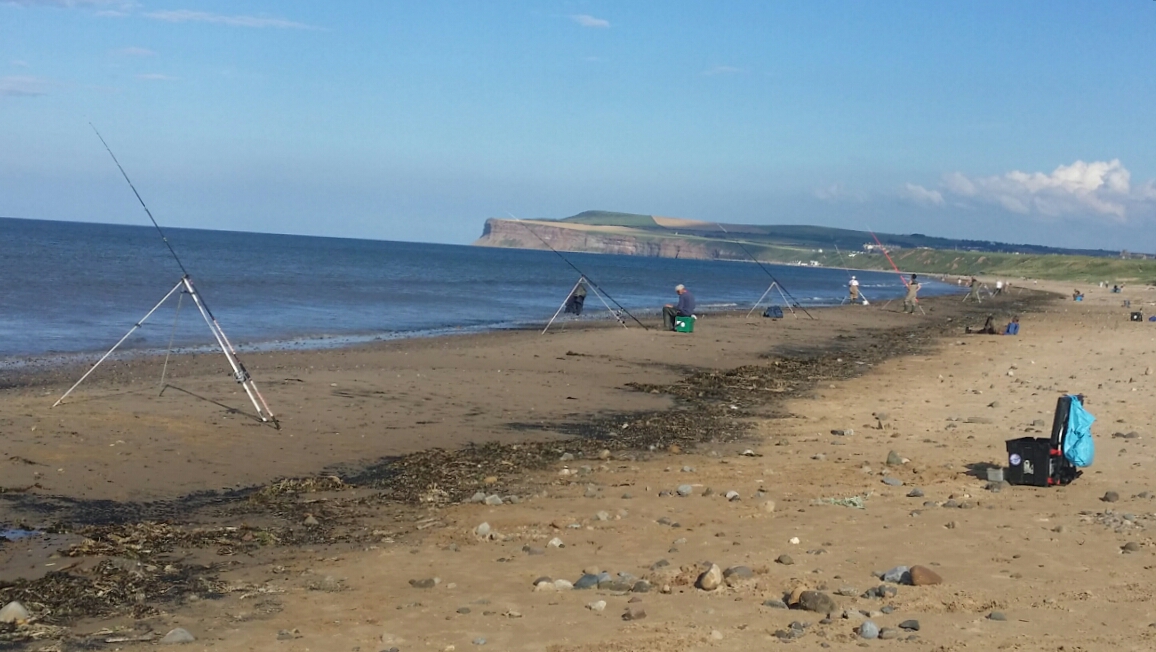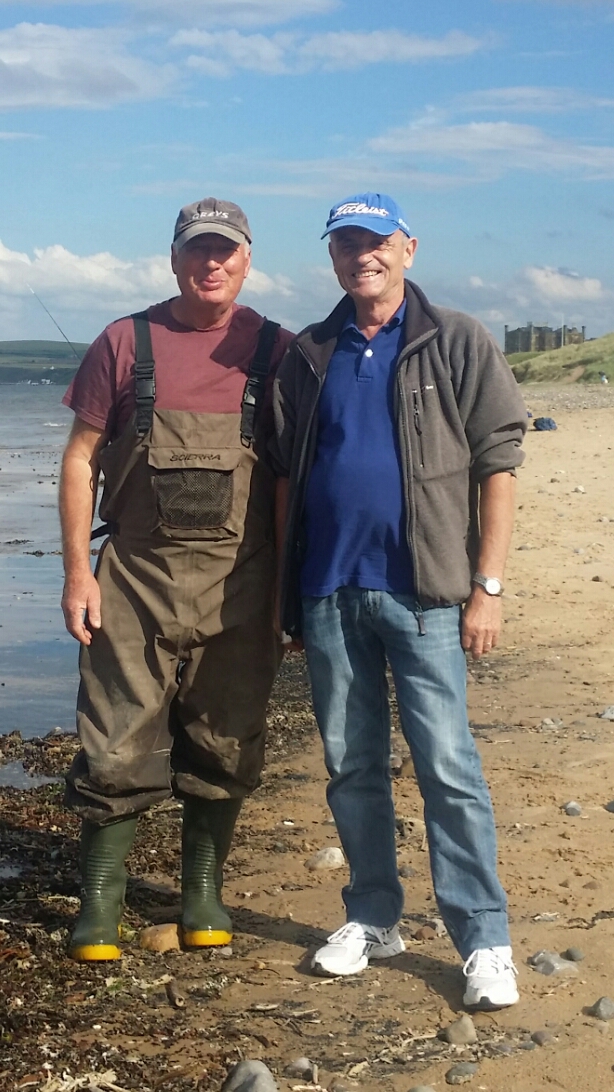 Bernard Westgarth with SADSAA webmaster Patrick Moran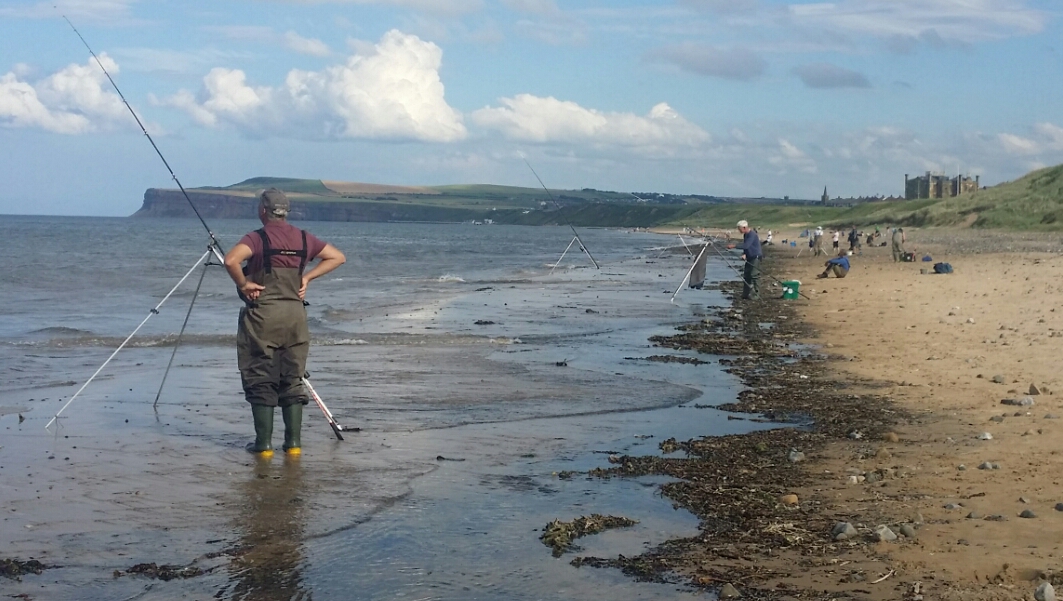 Some photos from the 2016 Awards Presentation Night on 23rd June 2017
2016 Trophy Table
Dan Redling - 2016 Club Champion and Aggregate Weight Winner pictured alongside club president, Guy Mason
Bill Simpson - Winner of the Veteran's Trophy
Joel Iddison - Winner of the Summer League Trophy
Junior, Cameron Holmes won 2 trophies.